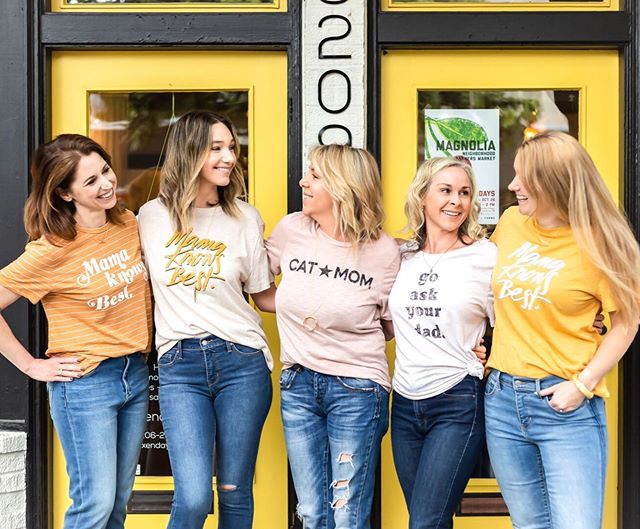 Inside all of us is a woman committed to having the best in life. Our spa team offers incredible services to give you just that—the best in skin, nails, lashes and more.
"As a personal stylist for women in Seattle, I spend a great deal of time in large retailers and small boutiques. As every woman is different, I'm on the hunt for locations that will serve specific client needs and I always come back to Vixen. The store is beautiful. The service is spot on and the selection is ideal. Affordable prices, as in surprisingly affordable, for beautiful on trend pieces. If you are in Magnolia, I recommend you swing by. Plus, you can get a mani pedi while you are there!"
Be sure to follow us on Facebook and Instagram for the latest on what's happening in the boutique. We receive new goodies almost daily so there's always something new to delight in.